BOOK YOUR LASHES AND BROW APPOINTMENTS
ONLINE HERE

Package deals and multiple sessions are available after creating an account.
Select an "Appointment Type"
Click on a date in the calendar
Click the "Search" button
Select a day and time
Follow the rest of the Booking process
Having Trouble Booking Online?
Give us a call and we'll help you out.
Wellness Origin (317) 979-1234
Lash Lift and Brow Lamination in Carmel, IN
Get Naturally Gorgeous Lashes and Brows
Our lash lift and brow lamination services are the perfect way to achieve naturally gorgeous lashes and brows that will last for weeks. Our experienced technicians will use a gentle process to curl your lashes and shape your brows, giving you a beautiful, salon-quality look that you can easily maintain at home.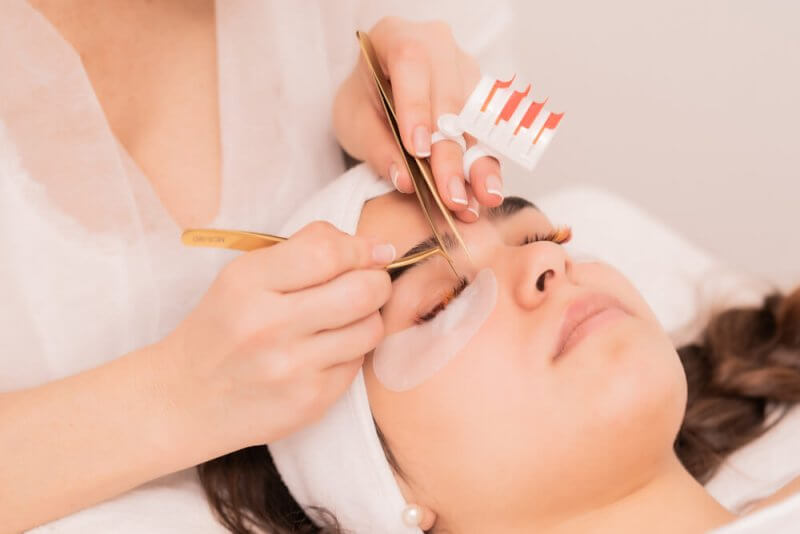 Lash Lift

Eyelash lift is an option for those who are interested in beautifully curled lashes.
An eyelash lift takes your straight lashes and transforms them into a lasting curl. Our expert stylists use silicone lifting rods to achieve the perfect, custom curl for your natural lashes.  We then use a non-toxic adhesive to adhere your lashes to the rod and set the curl in place. It's like a perm for your lashes..
This cosmetic procedure is a much less damaging alternative to lash extensions. Perms the lashes up and makes them appear fuller, thicker, and curled.
Lash lifts last from 6-8 weeks
Single session – $98
3 Session Sale – $264
6 Session Sale – $513
Brow Lamination + Shape



An eyebrow lamination—also called a brow perm or feather brows—makes your brows appear smoother, fuller and well-shaped.
Brow lamination lifts hairs from the root and sets them in place, the brows will appear thicker, fluffier and will stay in place.
Eyebrow lamination may help address a variety of concerns you may have with your own brows, including:
Thinning hair to variety of causes
Gaps in your brows from overplucking or over waxing in the past
Hairs that tend to go different directions despite brushing them
A lack of desired shape or unevenness
Overall, brow lamination provides desired shape and appearance of the eye brows.  The entire process is completely non-invasive.
Laminations last from 6-8 weeks.
Single session – $98
3 Session Sale – $264
6 Session Sale – $513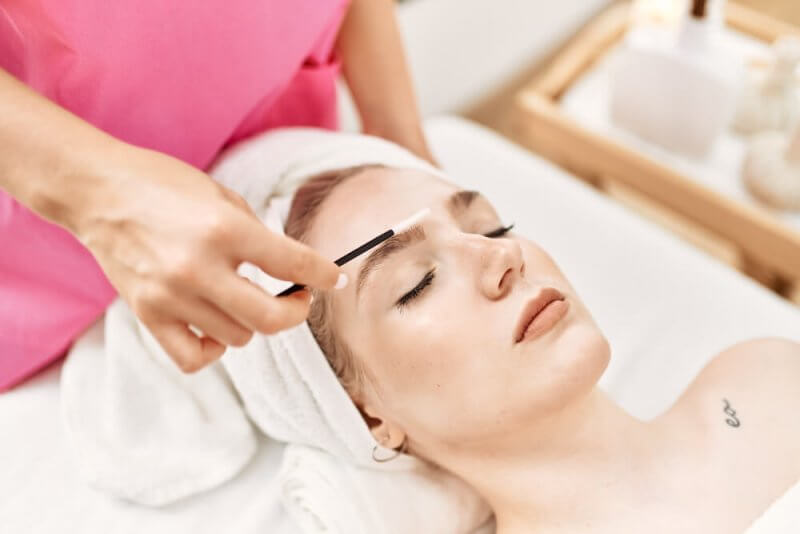 Eyebrow Waxing

Sculpt the eyebrows of the face with this treatment. – $27
Add-on available
Eyebrow Tinting is the procedure of applying semi-permanent dye to enhance your eyebrows. It adds shape, color, and defines the eyebrows.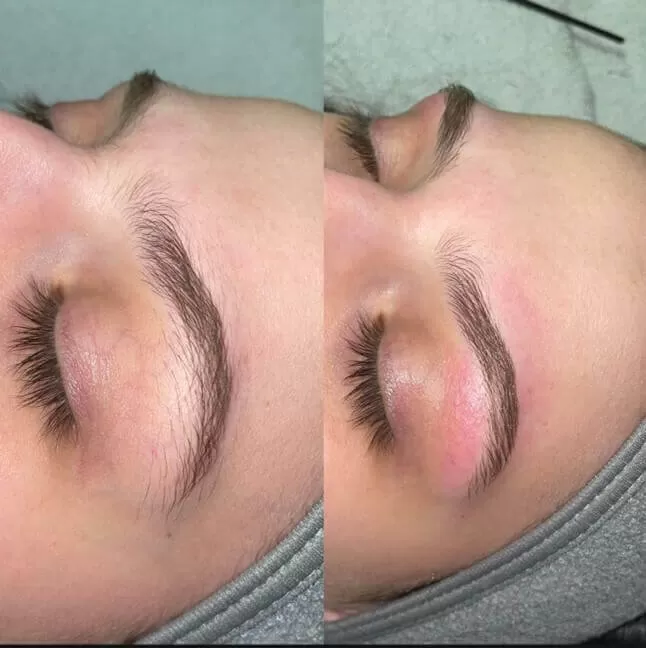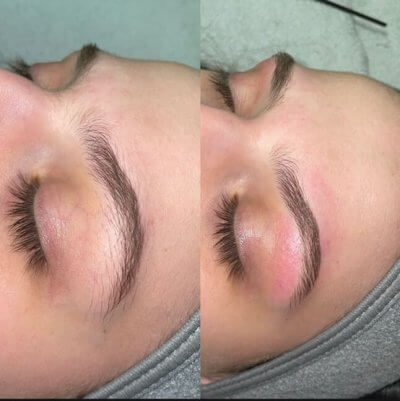 BEFORE & AFTER CARE
BEFORE & AFTER CARE

Arrive with a clean, makeup-free face. Let your brow stylist know if you've had a recent brow lamination.
For the first 24 hours after your brow lamination service, follow the aftercare suggesting for longer lasting result.
We suggest :
Not to touch or rub your brows.
Not to get your brows wet—no showering, washing your face,  avoid activities that would make you sweat rain.
Sleep in any position where you're not  lying on your face.
Do not apply creams, oils, self-tanners or makeup on or around your brows.
After the first 24 hours, wash your brows daily with an oil-free cleanser, gently rubbing in the direction of the hair pattern. Then, every day when you wake up, brush your eyebrows to keep them in place and beautiful.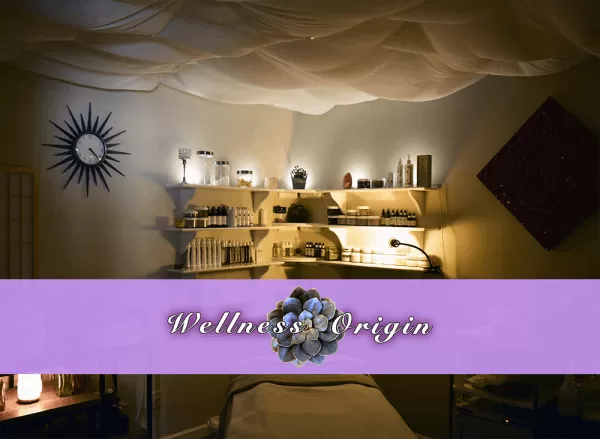 These statements have not been evaluated by the FDA. These services and products are not intended to diagnose, treat, prevent or cure any specific disease.