The Most Trusted Organic Day Spa and Wellness Center in Indianapolis
Encompassing all your organic health, wellness and beauty needs, Wellness Origin Spa Indianapolis provides therapeutic massage packages and bodywork. We also provide these along with advanced skincare and specialty treatments. Our spa provides time-proven and trusted organic methods for the entire body for amazing health. We offer various wellness services in the comfort of a luxurious environment. In addition to our holistic approach to wellness, our Carmel Indiana based Organic Day Spa & Wellness Center offers an ever expanding, onsite Health Food Store Market. Our market exceeds what most spas offer. Proudly serving the Metropolitan Indianapolis area, Carmel, Fishers, Zionsville, Westfield, Noblesville, Brownsburg, Avon, Greenwood, McCordsville and all other surrounding areas since 2009. We provide a transformational experience to meet all your wellness needs, in a personal and attentive manner.
SPA GIFT CARD SALE
$100 Gift Cards For $90
or
$200 Gift Cards For $175
~Purchase Gift Card Sale In Store~
~By Calling Us: 317-979-1234~
~Online Gift Card Link~
Promotions cannot be added on top of already existing promotions or memberships.
Wellness Origin reserves the right to cancel or change promotions at any time. Other restrictions may apply. All services as well as gift cards expire 1 year from the date of purchase.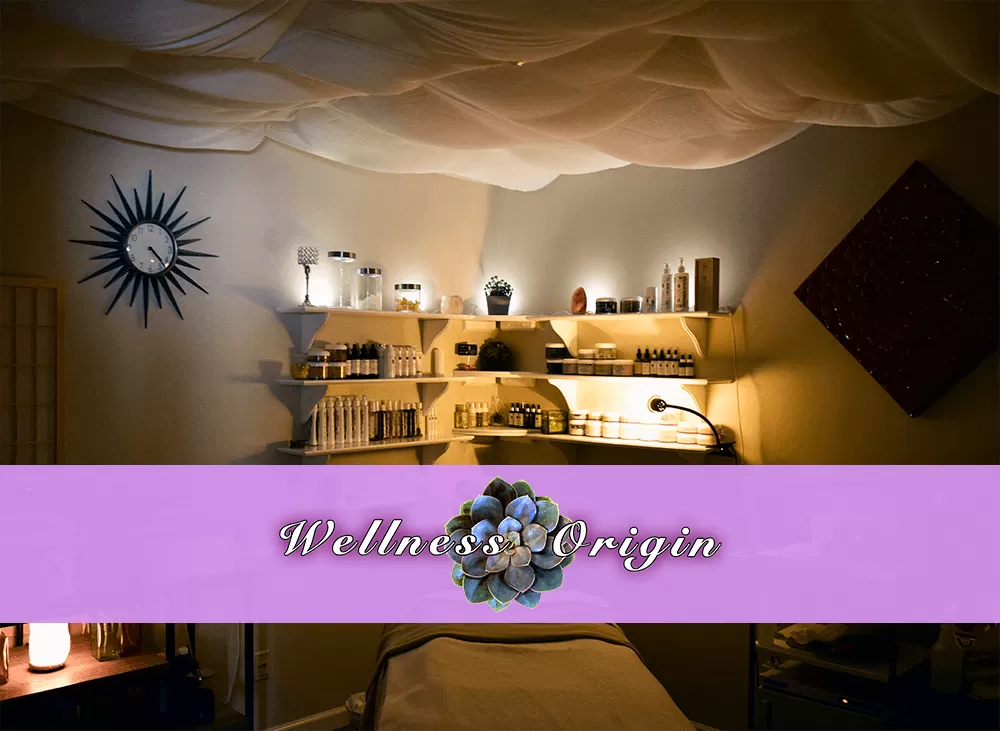 The BEST Organic Facial & Skin Care
Wellness Origin Spa Indianapolis, in Carmel, IN.
Treat your senses and your skin to an exotic skin care line. Our line combines the highest quality Biodynamic ingredients with the old world knowledge of herbs and fruits.



Choosing the correct products for your skin type can seem to be a daunting task. Our Aestheticians at Wellness Origin can help you choose the products to suit best your skin type. This is whether your skin is dry, normal, combination, sensitive or oily. Replace the days of daunting skin care with fresh, fun facials at Wellness Origin Spa Indianapolis.
Hyperbaric Oxygen Therapy Available At Wellness Origin Spa Indianapolis
Here at our Wellness Center, we offer Hyperbaric Oxygen Therapy. The therapy assists to flood the cells in the body with oxygen. Our bodies require oxygen to generate cellular energy for all of our functions. HBOT provides the body with the oxygen it requires for optimal energy and functioning. Oxygen stays in the tissues of your body for several hours. It assists in stimulating your capillaries to assist blood to get to sites of concern.
The treatment utilizes a stainless steel, pressurized oxygen chamber. This allows for the highly effective, non-invasive, and pain free treatment.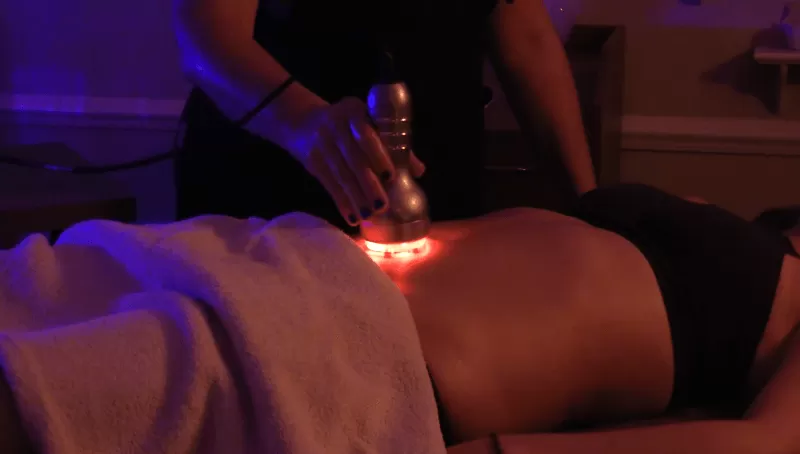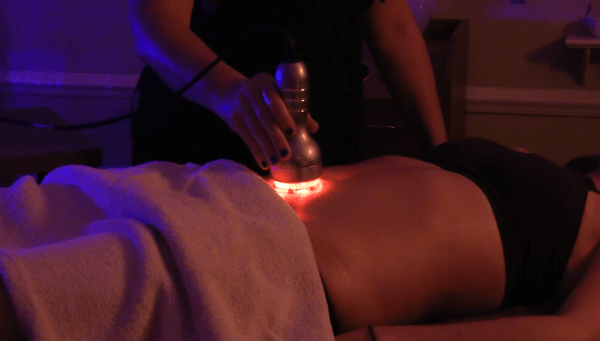 Sculpting a Beautiful Body in Carmel Indiana Wellness Origin
Advancing the Youthful Appearance of Your Skin.  No Down Time & Immediate Results
Wellness Origin Spa Indianapolis is perfectly located in the beautiful suburb of Carmel, Indiana
Our approach to providing the citizens of Indianapolis the best opportunity to improve their health is beyond just the services we provide.
In our Organic Health Food Store we offer a wide variety of the highest quality foods and products. From our Wellness Origin Brand Products, Specialty Foods, Fresh Foods, Raw Honey, 100% Organic Raw Stone Ground Seeds and Nut Butters. Extra Virgin First Cold Pressed Non-Rancid Oils, Organic Raw Seeds & Nuts, Organic Skin Care. Cosmetics, Raw Chocolate & Snacks, and much more.
We always recommend that you schedule your first visit to Wellness Origin by visiting our ever-growing holistic and organic health market. We recommend planning for an appointment with our wellness consultants. In conclusion, make your health a priority today by scheduling your first appointment with Wellness Origin.
Purchase Wellness Origin Brand Organic Skin Care & Supplements from our Online Store.
We feature a wide range of Products for Enhancing your Beauty, health & well-being.
We also offer FREE SHIPPING on ALL PRODUCT ORDERS FROM OUR ONLINE STORE through US PRIORITY MAIL, to maximizing your shopping experience.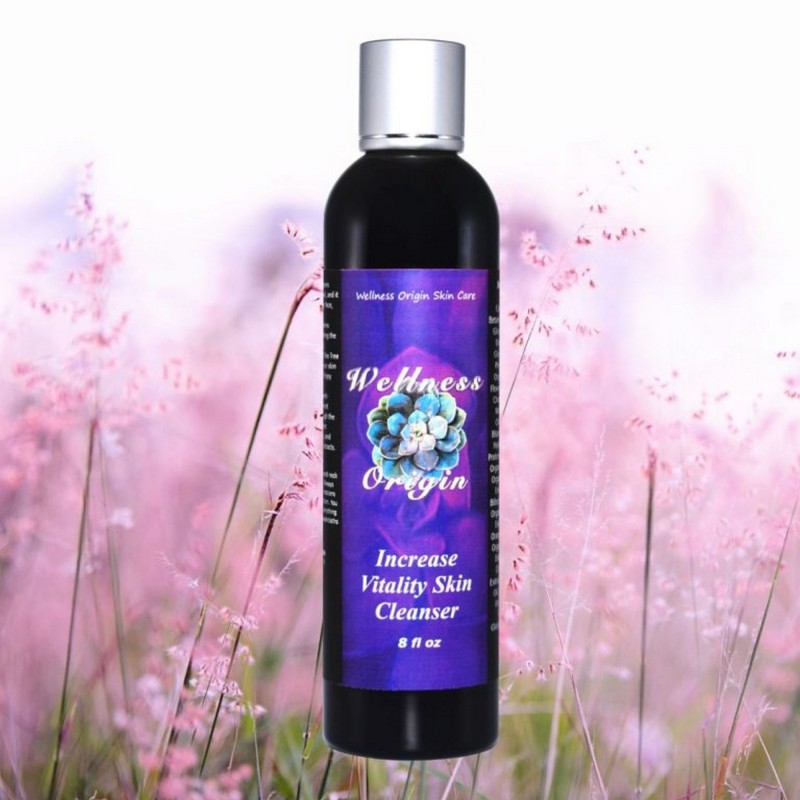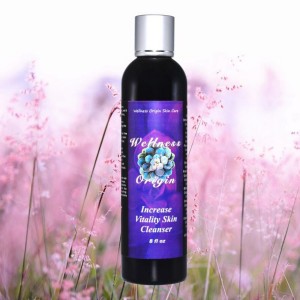 What makes Wellness Origin Spa Indianapolis the best spa in Indy?
We integrate timeless health principles with modern science to help achieve your health and beauty goals. While we have a broad variety of services.  We provide individual, attentive care and treatment to every client that chooses our spa. We ensure all elements we use for your treatment are healthy and organic. Our spa provides non-toxic alternatives and aesthetics. We embrace a health-first approach for all of our services. We believe a total transformational experience should also be a healthy experience. 
Eva Vig-Varga, PhD, CNC
Dr. Eva Vig-Varga, PhD CNC holds a PhD in Biochemistry and Cellular Biology. She is also a Certified Clinical Nutrition Consultant. During her 10+ years in Academic Research she published over 20 Peer-Reviewed Scientific Articles in areas of Cellular Immunology, Endocrinology, Cancer Biology, and Nutrition.
She has been practicing Clinical Nutrition and offering individual wellness consulting in the area of Functional Medicine clinical practices since 2004.
Eric Hall, CNC
Eric Hall, CNC has been a Certified Clinical Nutrition Consultant since 2004.  He is dedicated to the pursuit, application, and research of health wellness protocols.  He designs customized programs to address each person's unique nutritional needs. These needs are based on individual biochemistry, lifestyle, and health goals.
As a Wellness Consultant, Eric draws upon his knowledge of the latest research and innovations in clinical nutrition. This is combined with herbal and complementary therapies. In doing so, he offers a powerful and effective approach to preventive health, healing, immune support, detoxification, and weight management.
Don't miss out on these Wellness Origin Spa Services
Laser Lipo for non-invasive Body Contouring with whole body vibration done after the treatment.
Wellness Consulting upgrading your health & well-being. Our clinical nutritionists in Carmel, Indiana are here to assist you to optimal health.
Wellness Therapies which include services like Ionic Foot Bath, Lymphatic Compression, Light Beam Lymphatic Therapy & BEMER Therapy.
Lashes and Brows whether it's Sculpting the eyebrows with Eyebrow Waxing or Lash Lifting for beautifully curled lashes we're here for you.

Laser Hair Removal to remove that unwanted facial and body hair.
Spa Specials & Memberships Keep yourself up to date with Wellness Origin Spa discounts and promotions.
These statements have not been evaluated by the FDA. These services and products are not intended to diagnose, treat, prevent or cure any specific disease.