Spa Services at Wellness Center and Organic Day Spa in Indianapolis, Indiana
As a full-service spa, we provide a full range organic, high-quality services to assist you with achieving your Health & Beauty goals.
We firmly believe that you can achieve your best health potential with a two-pronged approach. Balancing the state of your inner body with organic nutrients and proper body detoxification.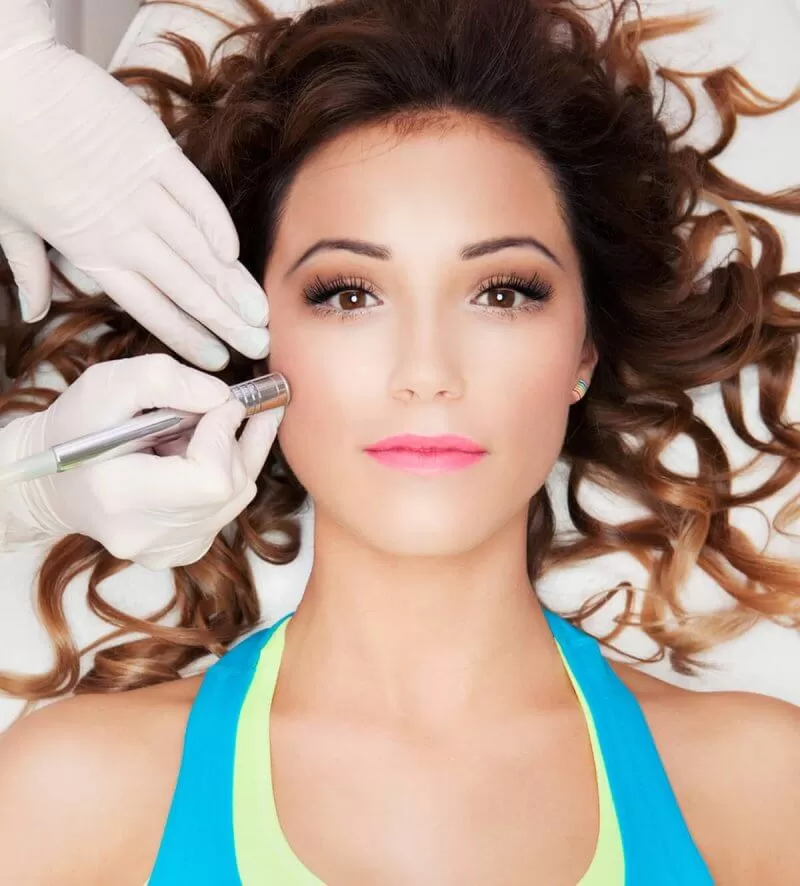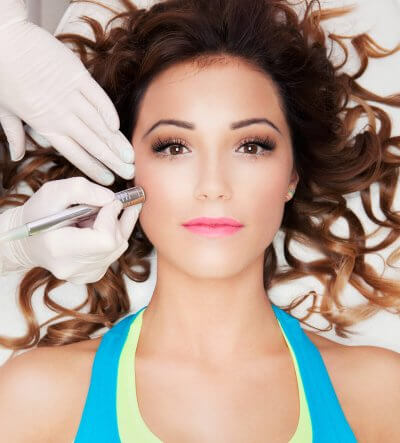 Not sure where to begin in your quest to natural beautification and wholeness? Contact us directly at (317) 979-1234 to schedule your first appointment for our spa services. We will be sure to plan an excellent strategy based on your health needs and goals.
Wellness Origin employs a full time, fully accredited and certified aesthetician to provide the most modern techniques in facial care and skin health. Our clients are encouraged to work with our nutritional consultants to develop a wellness plan to ensure your skin is not only beautiful but healthy.
The Ionic Foot Bath is designed to remove body toxins and improve circulation. It also is very relaxing and above all enjoyable!
Zyto Bio Analysis is a cutting edge technology to help analyze nutritional needs.
Wellness Origins offers a full range of Waxing and hair removal services for men and women including Full Face, Lip/Chin, Brow Sculpting, Underarm, Nostril, Fingers/Toes waxing.
Additional Information
Visit around our website for more luxury services, including Organic Facials. Check out the variety of additional services like Organic Massage, BEMER and much more. Check out our YouTube Channel for more beauty and wellness information. We provide beauty and in addition health resources for maximizing your well-being. Our entire team is here to pamper you and above all assist you in becoming your greatest version. Enjoy our complementary content online before or after you come in for a service. Thank you for joining our online community! We have our Online Blog here on the website. You can find content on immune health, digestive health, Hyperbarics information, and much more.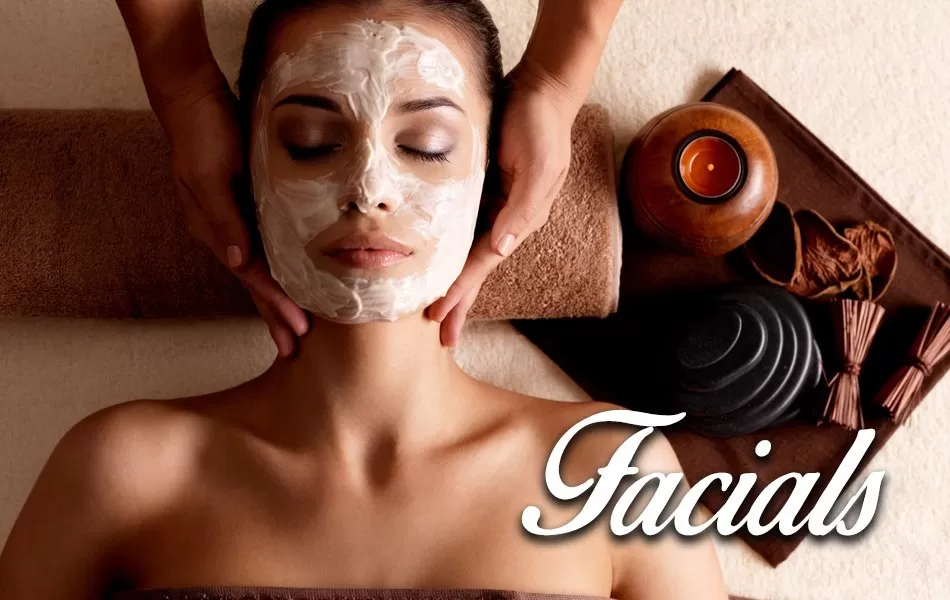 These statements have not been evaluated by the FDA. These services and products are not intended to diagnose, treat, prevent or cure any specific disease.