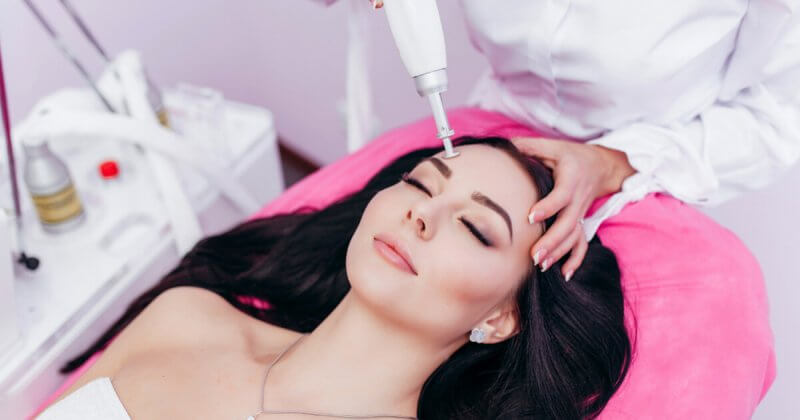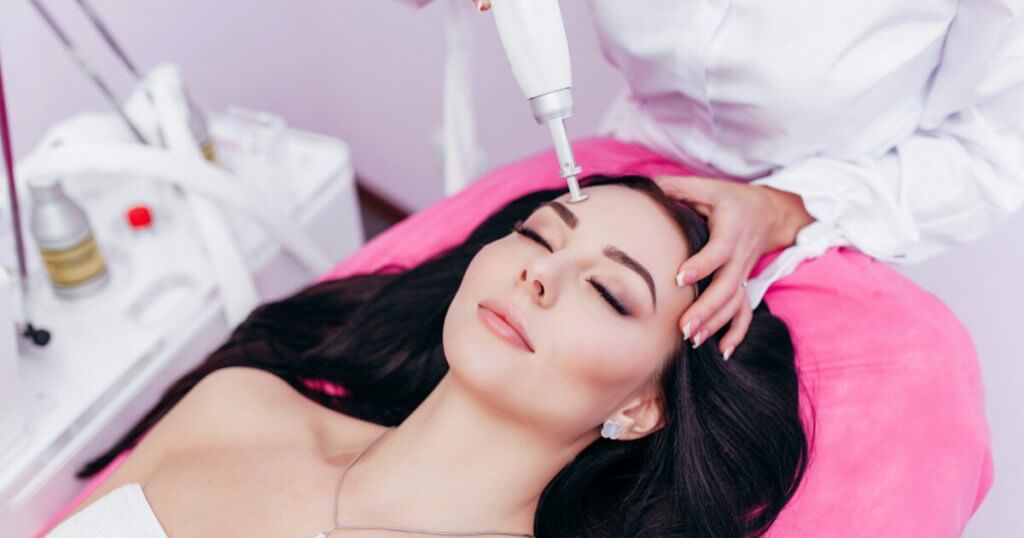 Package deals and multiple sessions are available after creating an account.
1. Select an "Appointment Type"
2. Click on a date in the calendar
3. Click the "Search" button
(If No appointments remain available today for online booking. Please select a different day or contact us for more options.)
4. Select a day and time
5. Follow the rest of the Booking process
Having Trouble Booking Online?
Give us a call and we'll help you out.
Wellness Origin (317) 979-1234
Wellness Origin Spa
937 Keystone Way N.
Carmel, IN. 46032
Laser Hair Removal Treatment Carmel Indiana Spa
Laser Hair Reduction is a safe and effective method to remove unwanted facial and body hair. It is the process of using laser light in short pulses to cause permanent thermal damage to the hair follicle. This damage causes hair growth to be delayed or unable to produce hair. Melanin (gives skin and hair color) is concentrated in the hair shaft and the laser light targets the melanin in the hair follicle while it is actively in the growth cycle.
The targeted hair is disabled when enough heat is absorbed during its active phase, therefore hair cannot re-grow. Hair color and skin influences the success of laser hair reduction, it is more effective on darker hair color and light skin. Red, blond, white and gray hair do not absorb the light well which makes treatment less effective. At any given time, depending on which area of the body is being treated, only a certain percentage of hair is actively growing. Because of this, it requires a minimum of 6 treatments to achieve an effective result.
Laser Hair Removal Services & Prices
Multiple Sessions Needed
Laser Hair Removal On One (Small Area) – $75
3 Session Package $210
6 Session Package $410
Valid Treatment Areas:
Facial Cheeks
Lip
Chin
Sideburn
Feet
Hands
Navel
Ears
Areola
Nose
Belly button line
Forehead
Laser Hair Removal On One (Medium Area) – $125
3 Session Package $350
6 Session Package $684
Valid Treatment Areas:
Full Face
Underarms
Upper or Lower Legs
Upper or Lower Arms
Neck
Shoulders
Bikini (Women only) (Not Brazilian)
Upper Back or Lower Back
Laser Hair Removal On One (Large Area) – $175
3 Session Package $490
6 Session Package $958
Valid Treatment Areas:
Full Legs
Full Arms
Chest
Abdomen
Cheeks of Buttocks
Full Back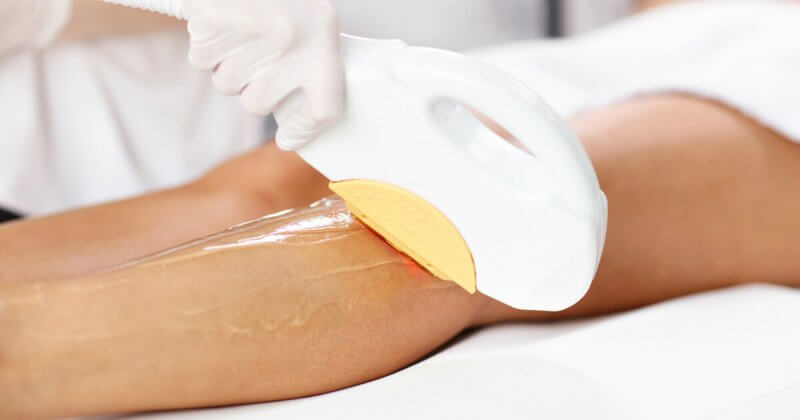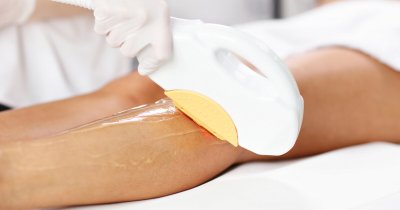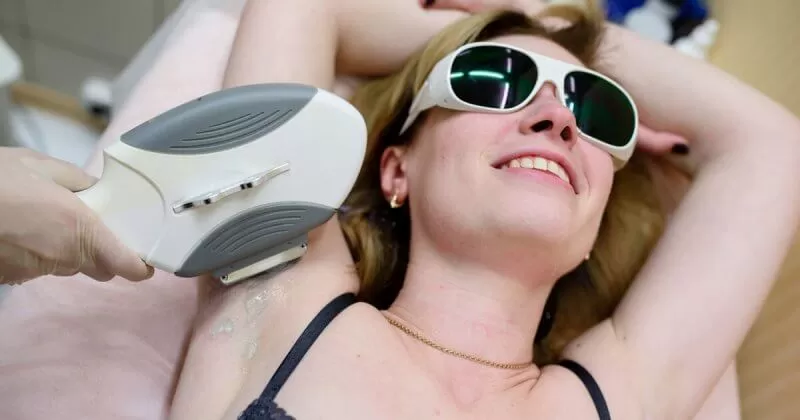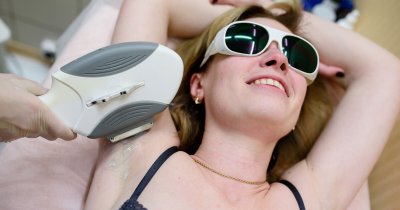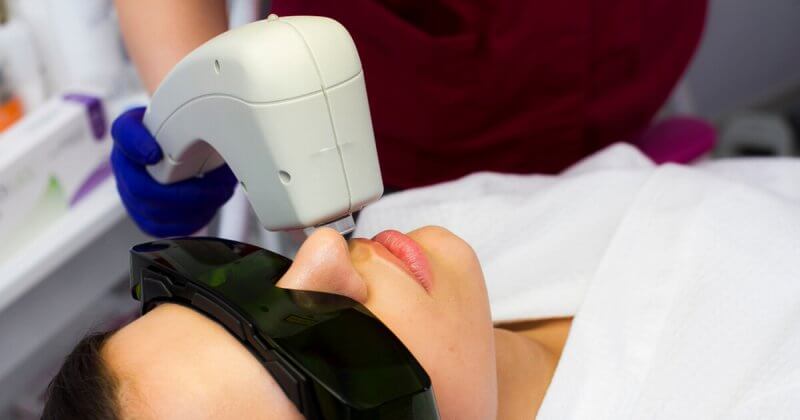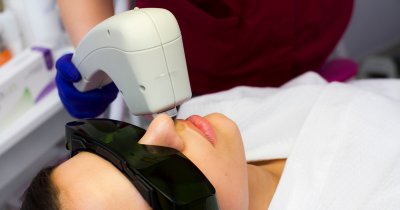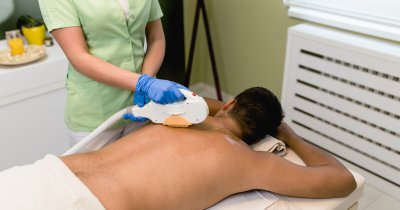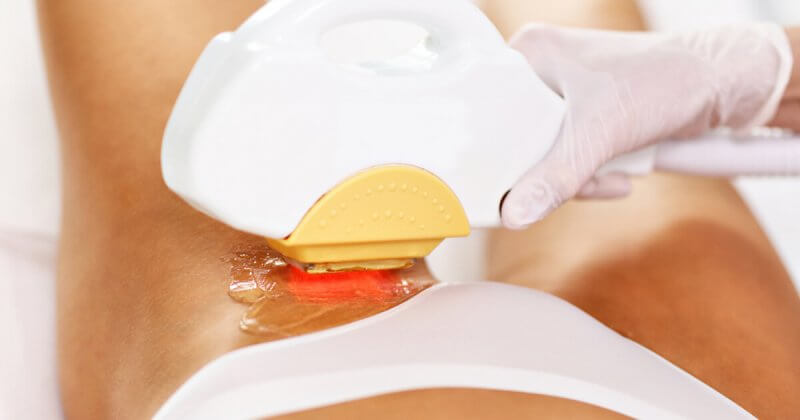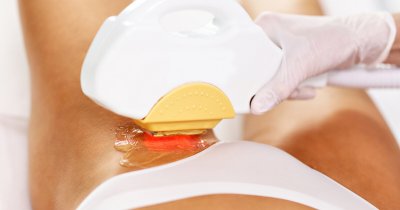 Are you ready to learn more about health and beauty? Visit our YouTube Channel for more health and beauty resources. We offer these resources complementary for our online community.
These statements have not been evaluated by the FDA. These services and products are not intended to diagnose, treat, prevent or cure any specific disease.