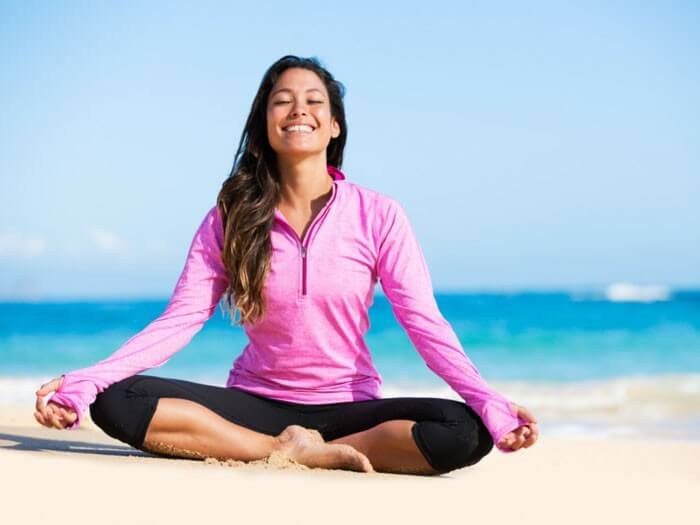 Yoga Wellness Origin Spa Carmel Indiana
Relax your body and mind with the meditative magic that is Yoga.
Vinyasa Flow
A session focusing on combining movement and breathe, created to both relieve tension and regain energy moving into the evening hours. Suitable for All Levels.
Instructor – Claudia Varga
Instructor will adjust to students' needs – students of all skill levels are welcome!
We Are Currently Not Offering Yoga Classes
Pricing
Drop In – $15
5 Sessions – $60
10 Sessions – $110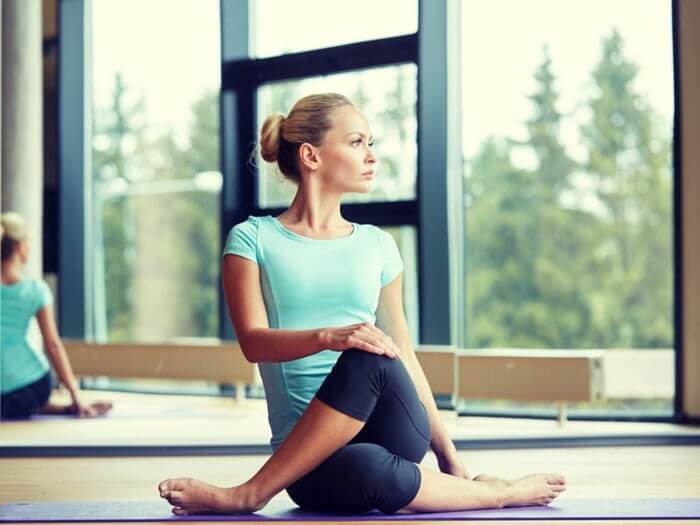 How do I sign up?
Simply call us and sign up – 317 979 1234
You can also come for class 15 minutes prior, with limited availability.
Visit Our YouTube Channel for more health and beauty information! Also, visit our other services including Organic Facials here at Wellness Origin Spa.
2 Yoga Asanas for At Home Stress Relief and Balance
Tree pose – This pose can help to rebalance, ground, and strengthen the legs. Accomplish this pose by bringing one foot into the upper thigh, and the palms to touch above the head.
Happy Baby – Assists to stretch the spine and the inner thighs. The pose is great for stress relief and relaxation. Lay down on your back, grab the insides of each foot with each hand.
These statements have not been evaluated by the FDA. These services and products are not intended to diagnose, treat, prevent or cure any specific disease.