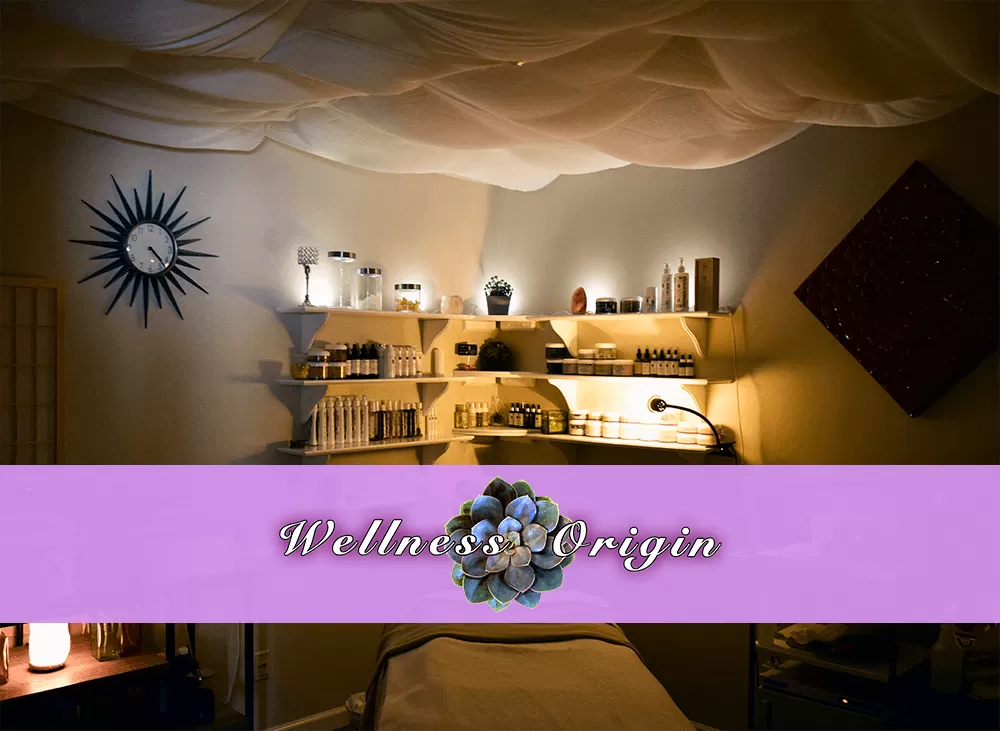 Book Now – Package deals and multiple sessions are available after creating an account.
Select an "Appointment Type"
Click on a date in the calendar
Click the "Search" button
Select a day and time
Follow the rest of the Booking process
Having Trouble Booking Online?
Give us a call and we'll help you out.
Wellness Origin (317) 979-1234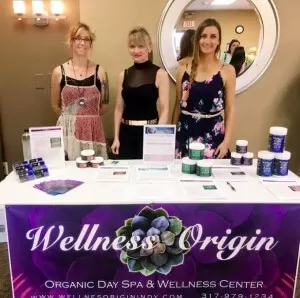 Don't miss out on our services. Here are some suggestions:
Laser Lipo for non-invasive Body Contouring with whole body vibration done after the treatment.
Wellness Consulting upgrading your health & well-being. Our clinical nutritionists in Carmel, Indiana are here to assist you to optimal health.
Wellness Therapies which include services like Ionic Foot Bath, Lymphatic Compression, Light Beam Lymphatic Therapy & BEMER Therapy.
Lashes and Brows whether it's Sculpting the eyebrows with Eyebrow Waxing or Lash Lifting for beautifully curled lashes we're here for you.

Laser Hair Removal to remove that unwanted facial and body hair.
Spa Specials & Memberships Keep yourself up to date with Wellness Origin Spa discounts and promotions.
After you Book Now for your next Spa session, enjoy more complementary health and beauty resources on our YouTube Channel. We also have more information for you on our Online Blog. You can also visit our organic massage page for your next luxury massage! At Wellness Origin, our mission is to assist you in bringing your health and beauty to the next level. We offer a wide range of the highest quality services at our spa for doing so. We additionally have an Organic Health Market with an entire selection of the highest quality supplements available on the market today. Book Now!
These statements have not been evaluated by the FDA. These services and products are not intended to diagnose, treat, prevent or cure any specific disease.