BOOK YOUR MASSAGE APPOINTMENTS
ONLINE HERE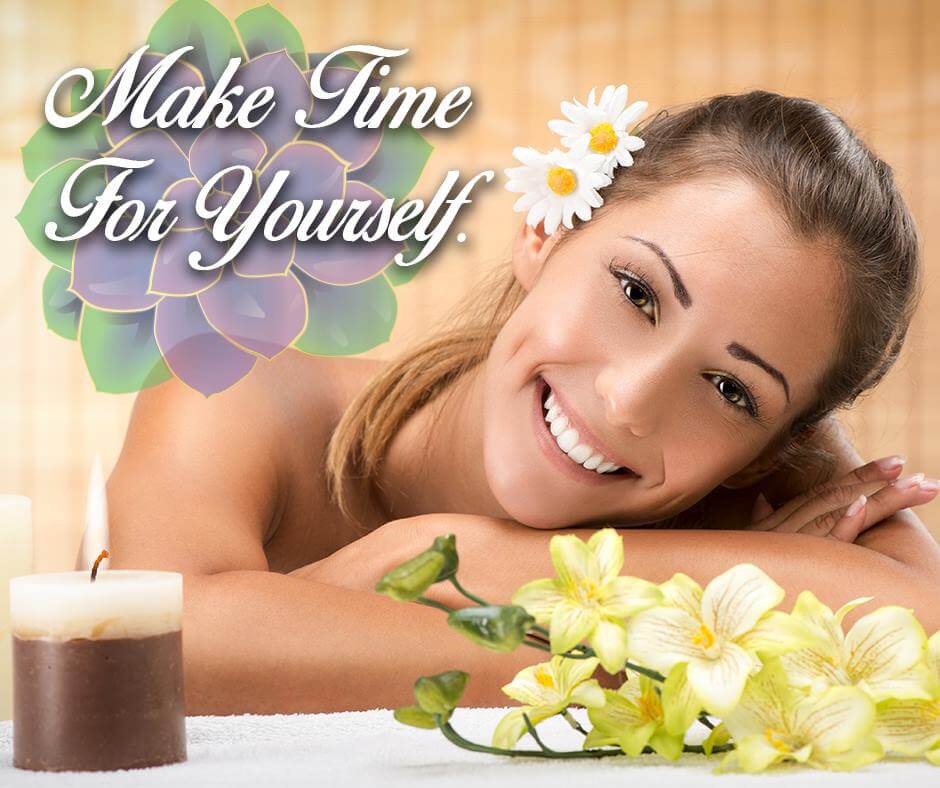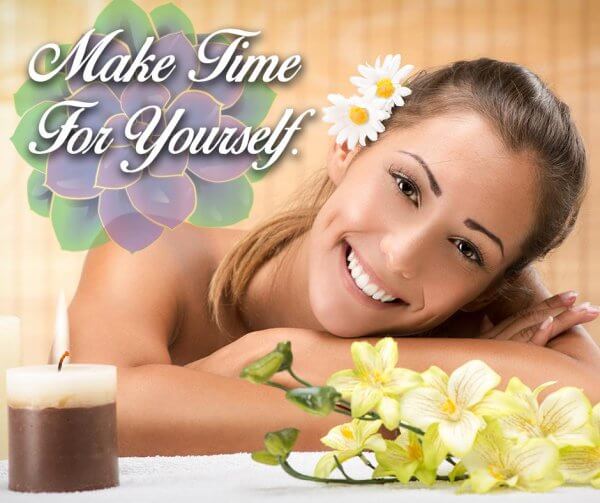 Package deals and multiple sessions are available after creating an account.
1. Select an "Appointment Type"
2. Click on a date in the calendar
3. Click the "Search" button
(If No appointments remain available today for online booking. Please select a different day or contact us for more options.)
4. Select a day and time
5. Follow the rest of the Booking process
Having Trouble Booking Online?
Give us a call and we'll help you out.
Wellness Origin (317) 979-1234
Wellness Origin Spa
937 Keystone Way N.
Carmel, IN. 46032
Organic Massage Carmel, Indiana
Stress relieving, circulation improving massage at Wellness Origin Spa.

Discover Renewal through Personalized Organic Massages
Tailored Wellness Solutions for Your Unique Needs
Explore a diverse spectrum of massage options, including the invigorating Swedish, tension-releasing deep tissue, and holistic reflexology. Our adept massage therapists collaborate closely with you to curate a personalized regimen aligning precisely with your distinct requirements and objectives.
Unveiling Nature's Essence: Premium Organic Oils and Products
Committed to your health and satisfaction, we exclusively utilize top-grade organic oils and products throughout our massage offerings. This ensures a secure and efficacious experience, free from any harmful chemicals.
Elevate Your Wellbeing: Uncover the Proven Benefits
Research underscores the multifaceted advantages of massage therapy, spanning stress reduction, pain alleviation, and holistic enhancement of wellbeing. Whether seeking relaxation, pain management, or a comprehensive health uplift, our bespoke massage therapies deliver tailored solutions.
Crafting Expertise: Mastery Redefined for Optimal Results
Our team of seasoned massage practitioners boasts proficiency across various massage techniques. With dedicated focus on excellence, we guarantee an unparalleled experience that seamlessly melds skill and ambiance.
Uplifting Standards, Transforming Lives: Embark on Renewal Today
Initiate your journey toward elevated vitality by reserving your personalized massage experience now. Explore the unique blend of luxury, skill, and rejuvenation that sets our services apart. Embrace a revitalized you, one massage at a time.
JOIN OUR MASSAGE MEMBERSHIP PROGRAM
Our VIP Program includes:
Your first custom massage of each month for $68
10% off all product purchases
Call to Purchase: (317)-979-1234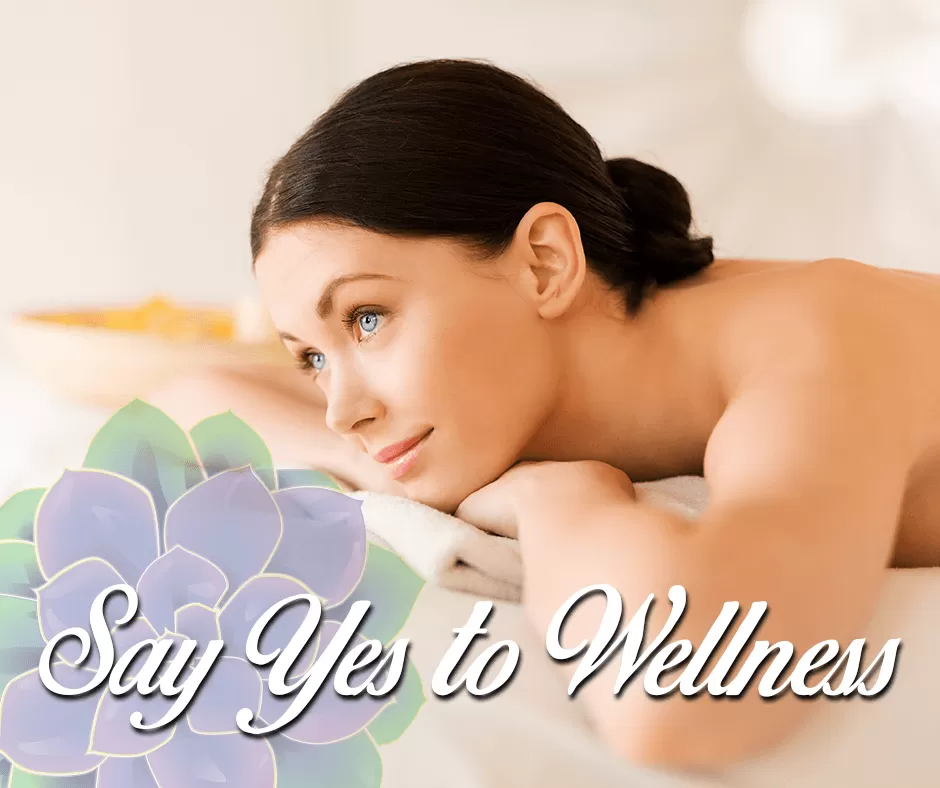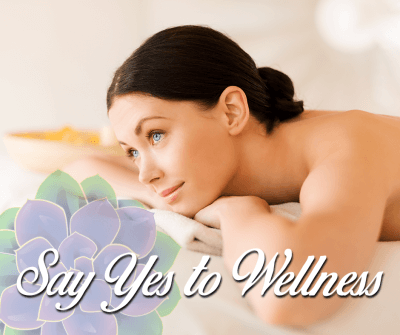 Swedish Massage
The Swedish massage is a light to medium touch to relax the muscles and stimulate the flow of energy for a relaxing experience. Swedish massage strengthens your immune system improves circulation and range of movement. This relieves the stress and pains brought on by your hectic life. Please feel free to talk to our therapist if you have any questions or concerns.
60 Minutes | $98
3 sessions $264 ($294 value $30 savings)
6 sessions $513 ($588 value $75 savings)
90 Minutes | $144
Deep Tissue Massage
Our deep tissue massages utilize deep pressure for an all-around relaxation session. Benefits of a Deep Tissue Massage include releasing the muscles and reducing stress and tension buildup. Other benefits of massage are improving circulation, relaxation, and overall well-being. In addition, the massage will include organic oils for the ultimate pampering experience!
60 Minutes | $98
3 sessions $264 ($294 value $30 savings)
6 sessions $513 ($588 value $75 savings)
90 Minutes | $144
Custom Massage
Custom Massage provides you a massage to meet your individual needs, utilizing a combination of Swedish and Deep Tissue techniques along with stretching. Our therapist will use his or her expertise in massage therapy to access the needs you have in different areas of your body. He or she will then provide a full body massage, rotating the massage techniques to meet your needs in each specific area.
60 Minutes | $98
3 sessions $264 ($294 value $30 savings)
6 sessions $513 ($588 value $75 savings)
90 Minutes | $144
Lymphatic Drainage Massage
Lymphatic drainage treatment is a gentle and therapeutic massage. By using rhythmic strokes and light pressure, it encourages the movement of lymph fluid and drainage of the lymph nodes. Lymphatic drainage helps reduce water retention, pain and swelling.
60 Minutes | $130
3 sessions $343 ($390 value $47 savings)
6 sessions $658 ($780 value $122 savings)
Prenatal Massage
Helps to reduce muscle discomfort and swelling due to pregnancy and promote relaxation for the mother-to-be and baby.
60 Minutes | $108
Reflexology • 60 minutes
A foot and hand treatment that focuses on the reflex points that connect to the different body organs and systems. Promotes relaxation, pain relief, and blood and lymph flow.
60 Minutes | $98
3 sessions $264 ($294 value $30 savings)
6 sessions $513 ($588 value $75 savings)

These statements have not been evaluated by the FDA. These services and products are not intended to diagnose, treat, prevent or cure any specific disease.