BOOK YOUR WAXING APPOINTMENTS
ONLINE HERE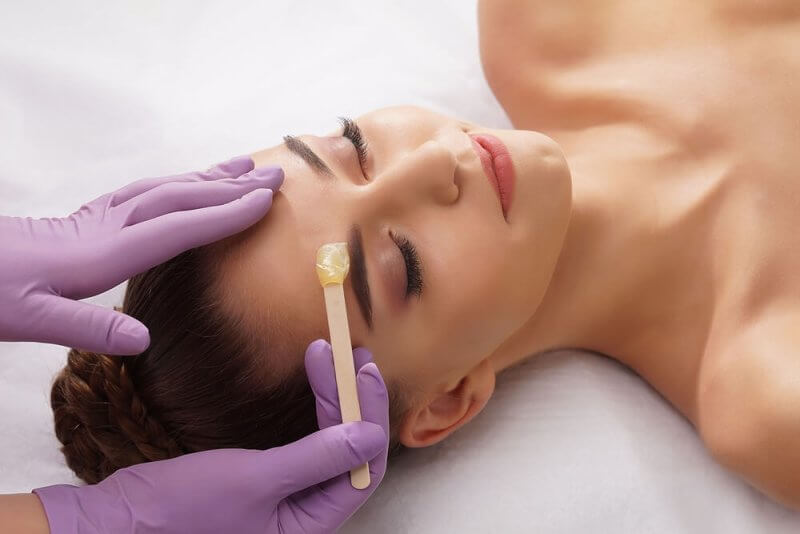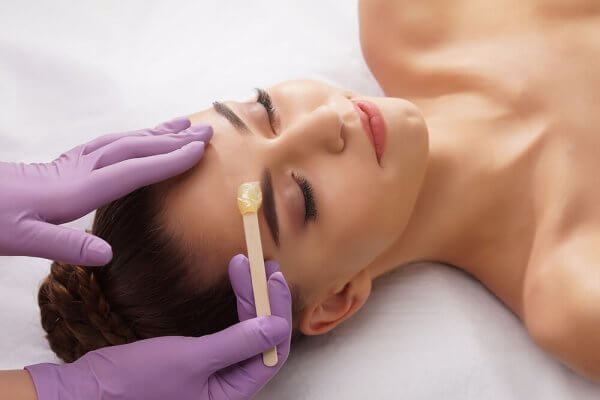 Attain Silky, Smooth Skin with Spa Waxing at Wellness Origin Carmel Indiana
Tailored Waxing Treatments for All: Unveil the Excellence
Experience our expert technicians and premium waxes for stunning results – weeks of hair-free, silky skin await.
Book your appointment now and embrace Wellness Origin's transformative touch.
Waxing for Hair Removal produces smoother and longer lasting results because hair is pulled from the root. Skin is less susceptible to irritation and unlike shaving there is no resulting stubble.
Types of Waxing
Full Face
A complete waxing facial hair removal for the entire face within this 30-minute treatment. – $47
Lip/Chin
Remove unwanted facial hair in the areas including lip and chin with this 20-minute treatment. – $27
Eyebrow Waxing
Sculpt the eyebrows of the face with this 20 minute treatment. – $27
Nostril
Remove hair under the nose with this 15-minute treatment. – $14
Underarm
The 20-minute treatment removes hair from the armpit region of the body. – $24
Fingers/Toes
The 20-minute treatment fully removes unwanted hair on the fingers and toes. – $17
Visit our Online Blog to learn more about health and beauty! At Wellness Origin, our mission is to educate you on how to bring your health and beauty to the next level. We do this through providing the complementary resources of our online blog and YouTube Channel, "Wellness Origin." While we pamper you at our Organic Spa, let us assist you in learning new ways to maintain your at home self care routines. Whether you desire to learn about digestive tract health, yoga benefits, breathwork techniques, mental & emotional health, and more. We offer the resource you need for becoming your best self!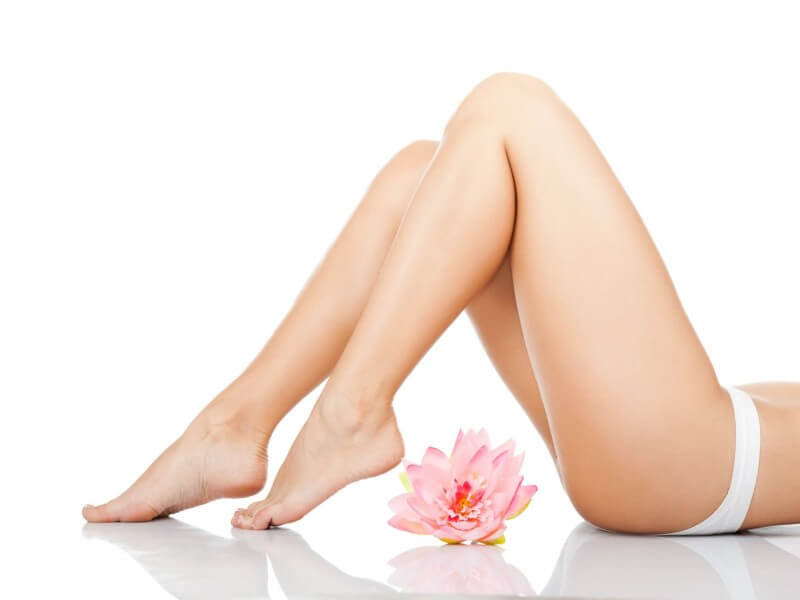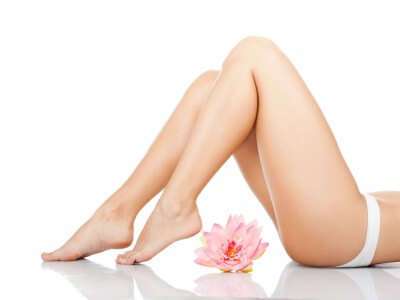 These statements have not been evaluated by the FDA. These services and products are not intended to diagnose, treat, prevent or cure any specific disease.