About Our Organic Health Food Store. Carmel, Indiana

Superior Grocery Market with Raw Natural Foods and Supplements
Wellness Origin features an Organic Health Food Store. We provide a wide variety of Organic foods, and Vitamins. We also carry Herbs, Minerals and other Supplements. These products source from the purest ingredients from around the world.
Click Here to Purchase Wellness Origin Brand Products
We Ship to Your Home!
Call to Purchase: 317-979-1234
Accomplish the path to gaining absolute health by correcting the two roots causes of health imbalances; toxins and malnourishment. Our high-quality organic products assist you on your path to reaching your ultimate health goals.
Not located in Indiana? Check out the e-commerce store online at wellnessorigin.com
Or, contact Wellness Origin directly at (317) 979-1234 for assistance.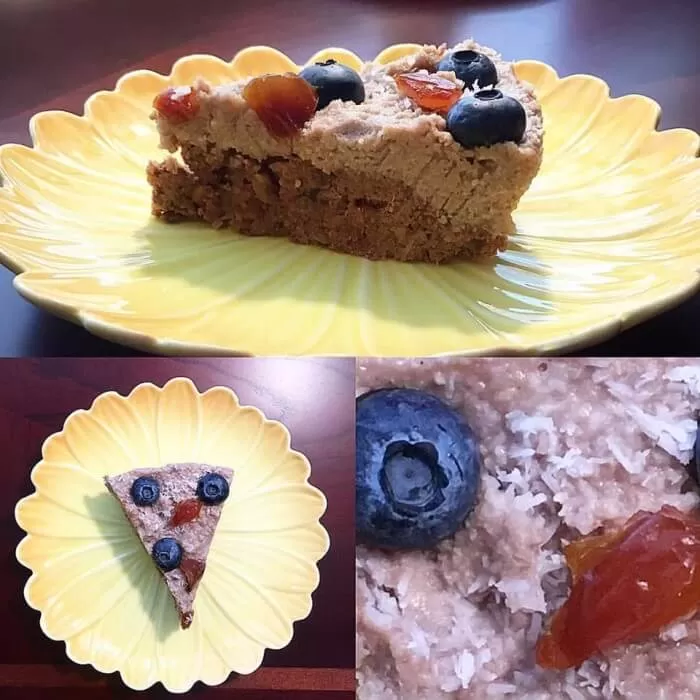 Wellness Origin is located in the beautiful Indianapolis suburb of Carmel, Indiana.
What We Offer at our Organic Health Food Store:
Our Organic Health Food Store offers Living Raw Fermented Sprouted Foods and Wildcrafted Organic Herbs. We offer Spices and Excipient (toxin) free Holistic Dietary Supplements.
Look for Specialty Foods, including Unrefined Salts and Clays. We offer non-perishable food items, Fresh Foods, and Raw Honey. Our store includes 100% Organic Raw Stone Ground Seeds and Nut Butters.
Be sure to try Gluten Free Non-GMO Vegan Protein Shakes, Probiotic Cultured Foods and Drinks, and Organic Raw Chocolate Cakes and Snacks.
Try our Wildcrafted Superfoods, Extra Virgin First Cold Pressed Non-Rancid Oils, Soy Free Plant Based Whole Foods and much more!
We are striving in these times to keep expanding our product line of food. Including eggs and other perishables.
Recharge your Mind, Body, and Spirit with our Organic Health Food Store.
Collagen Focus in our Organic Health Food Store

Featured Product
Collagen in our Organic Health Food Store serves as an organic connective tissue that is used throughout the human body. It resides in the heart, lungs, arteries, blood cells, skin, muscles, bones, and hair.
Common Uses for Collagen
For Athletes: Collagen features a naturally available molecule that can quickly boost lean muscle gain and decrease recovery time. It further assists with rebuilding damaged joint structures without surgery, and improving cardiovascular performance. For instance, This is accomplished by its promotion of natural creatine. It serves as an essential amino in new muscle growth following workouts. In addition, Arginine contained in collagen also promotes increased muscle mass.
Joint Health: Our product assists with promoting joint health and nourishment, especially of shoulders and knees that had been weak and painful for years. Skin thickens and tightens, very soon after daily supplementation is begun. In addition, hair commonly thickens as well. Enjoying a daily smoothie containing Organic Collagen Focus further supports liver health and prostate health. It also nourishes lung health, heart health, healthy blood pressure, and more.
In conclusion, for the first time in years, the body is being provided with the building blocks for its own new collagen. It prioritizes where it is needed most.
Skin Rejuvenation: The building blocks of the skin contain collagen. As we age, collagen production drops off. Skin sags because it gets thinner, weaker, drier, and less resilient, or pliable. This deterioration directly links to amino acid content.
Weight management: Collagen is an appetite suppressant. It provides highly usable protein for the body's many needs. This promotes weight management. High quality collagen provides high usable protein to service the body's many needs, while promoting healthy body weight.
We cannot wait for you to check out this product in our organic health food store!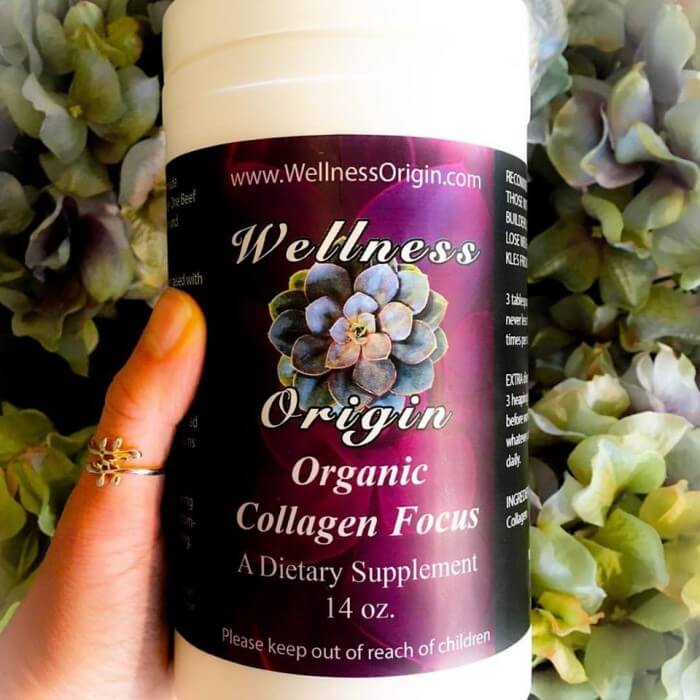 These statements have not been evaluated by the FDA. These services and products are not intended to diagnose, treat, prevent or cure any specific disease.