Pumpkin Spice Latte Enzyme Facial Peel
Offers a combination of organic seed oils, spices and of course pumpkin, that synergistically bring out your complexion's luminous glow. Fall has arrived, and it's the best time to remediate your complexion from the sunshine filled summer days, and prepare it for the colder, drier winter months. Ilona has prepared the perfect facial enzyme peel to do just that!
A fusion of Eminence Organic Skin Care products accelerate the natural process of exfoliation by gently and organically removing dead skin cells, reducing the appearance of hyperpigmentation/dark spots, fine lines, and sun damage, leaving the skin plump and firmer looking.
Available for a limited time only- call today to schedule your Appointment or Book Online!
Single session – $147.00
3 Session Sale – $397.00  (Saving $44)
6 Session Sale – $749.00  (Saving $133)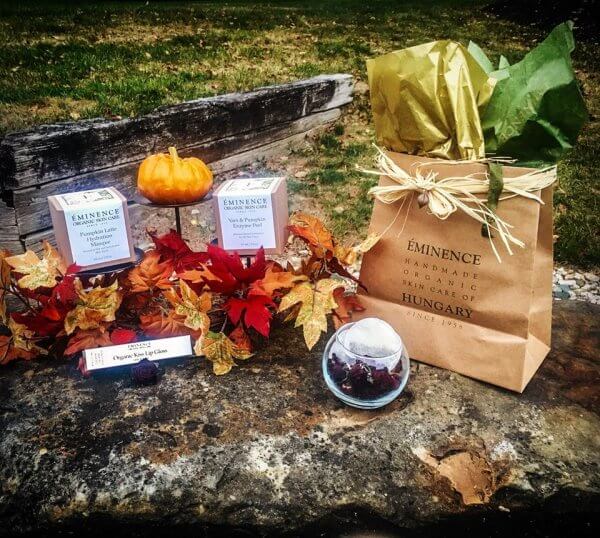 Microdermabrasion (45 Minutes)
A 45-minute facial treatment. It exfoliates the outer most layer of the skin. This allows for the removal of dead skin cells. In addition, the facial experience will bring out a more youthful, glowing look to your skin.
Single session – $74.00
4 Session Sale – $266.00
8 Session Sale – $498.00
Custom Enzyme Peel (60 Minutes)
Experience a cocktail of fruits on your skin. This facial treatment uses enzymes and fruit acids. It removes the dead skin cells from the face. Removing these dead skin cells helps to regenerate live tissue. Above all, this is a gentle and effective alternative to chemical peels. After that, peels are customizable to your skin type.
Single session – $125
3 Session Sale – $328 (Savings $47)
6 Session Sale – $628 (Savings $122)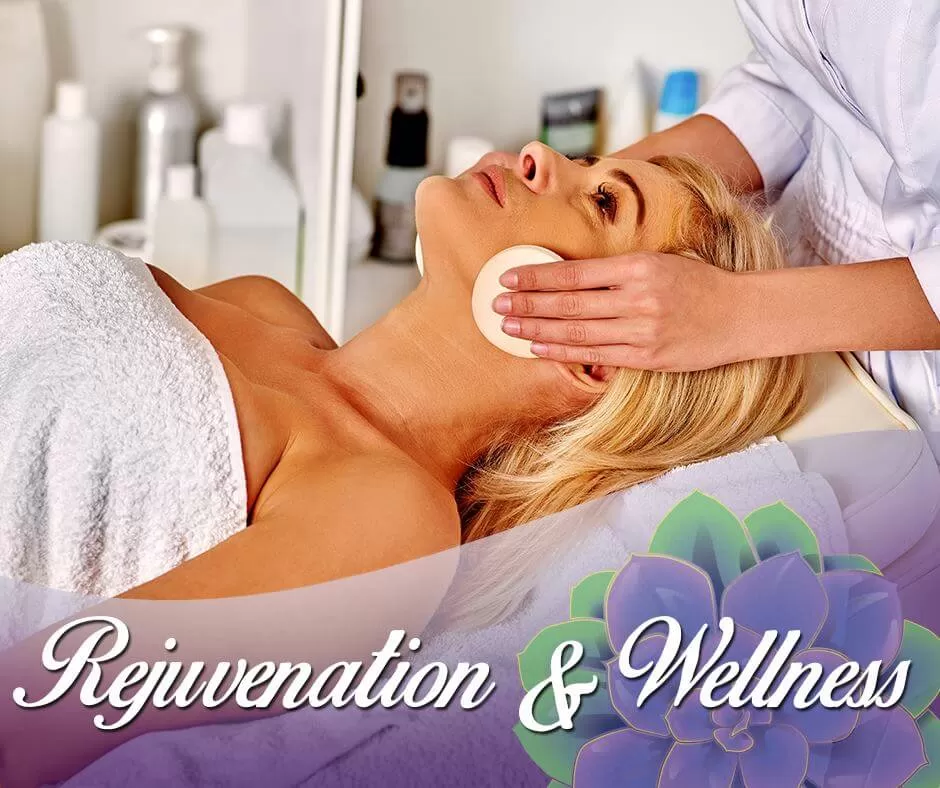 The BEST Organic Facial & Skin Care in Indianapolis. Located in Carmel, IN.
Treat your senses and your skin to an exotic skin care line. Our line combines the highest quality Biodynamic ingredients with the old world knowledge of herbs and fruits.

In addition, choosing the correct products for your skin type can seem to be a daunting task. Above all, our Aestheticians at Wellness Origin can help you choose the products to suit best your skin type. Whether your skin is dry, normal, combination, sensitive or oily. In conclusion, replace the days of daunting skin care with fresh, fun facials. We look forward to serving you at Wellness Origin Spa Indianapolis.
JOIN OUR VIP CUSTOM FACIAL PROGRAM