Laser Lipo Indianapolis allows you to achieve inch loss and body contouring. It does this through a non-surgical laser treatment.
Body contouring with Laser Lipo Indianapolis differs from traditional liposuction. It is non-invasive.
Laser Lipo also serves as a pain-free treatment. It uses low level lasers to target the areas of the body that don't respond to regular exercise and diet.
Laser Lipo neutralizes the fat cells beneath the skin. This causes them to leak their contents into the surrounding tissues. This allows the lymphatic system to drain the toxic waste.
Low-level laser therapy also increases cellular metabolism. It further stimulates collagen production. This makes the skin look firmer and more vibrant.
The laser targets fat in many areas of the body including the Chin, the Abdomen, Upper and Lower Back. It also benefits the Waist and Buttocks, as well as the Arms & Underarms.
Laser Lipo Indianapolis targets the areas of the body that consistent diet and exercise have failed to improve.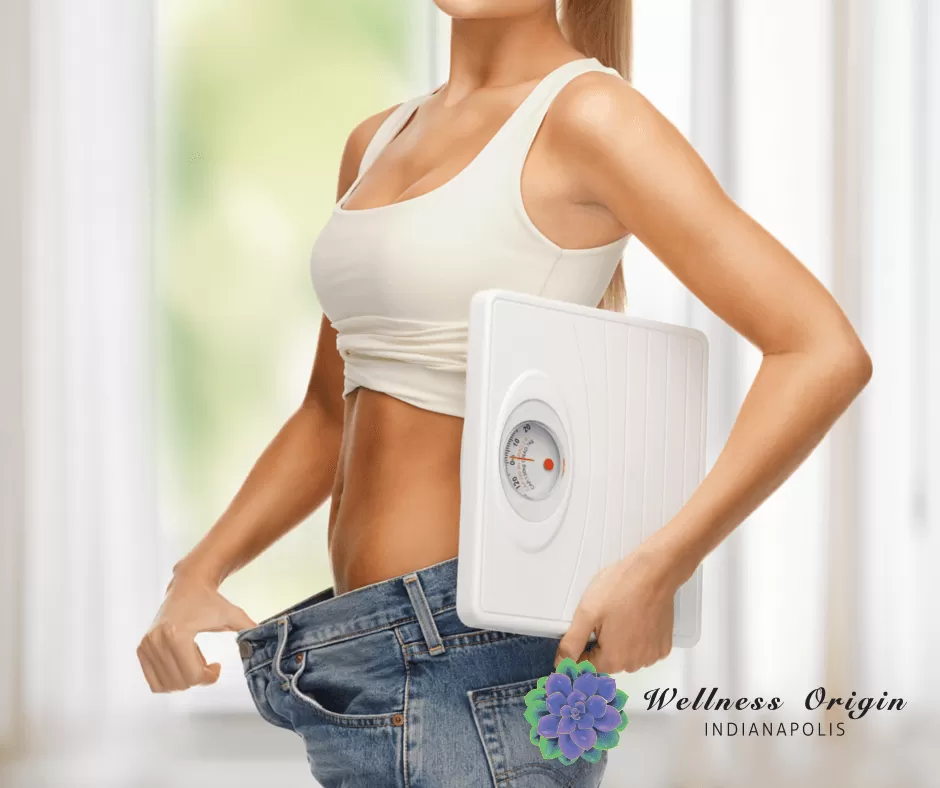 Suggestions for Maximum Benefit for Laser Lipo Indianapolis

Laser Lipo Indianapolis treatments are combined with infrared sweating and whole body vibration. Sessions last for one hour. The benefit is accumulative. For instance, a minimum of three sessions per area is suggested. Frequency of treatments can be 2-3x/week.
Be sure to drink plenty of water the day before and the day after your appointment. Dietary or nutritional needs are addressed during the session.
Most people like to stretchy loose fitting spandex shorts and a t shirt to these sessions.
Laser Lipo Indianapolis appointments are scheduled. We schedule them Monday through Saturday, from 10:00am to 7:00pm.
Additionally, visit our YouTube Channel for more resources on Laser Lipo!
1 Session, 60 Minutes | $69

3 Sessions, 60 Minutes | $199

6 Sessions, 60 Minutes | $349